OceanSpy
Development & Design. Brussels.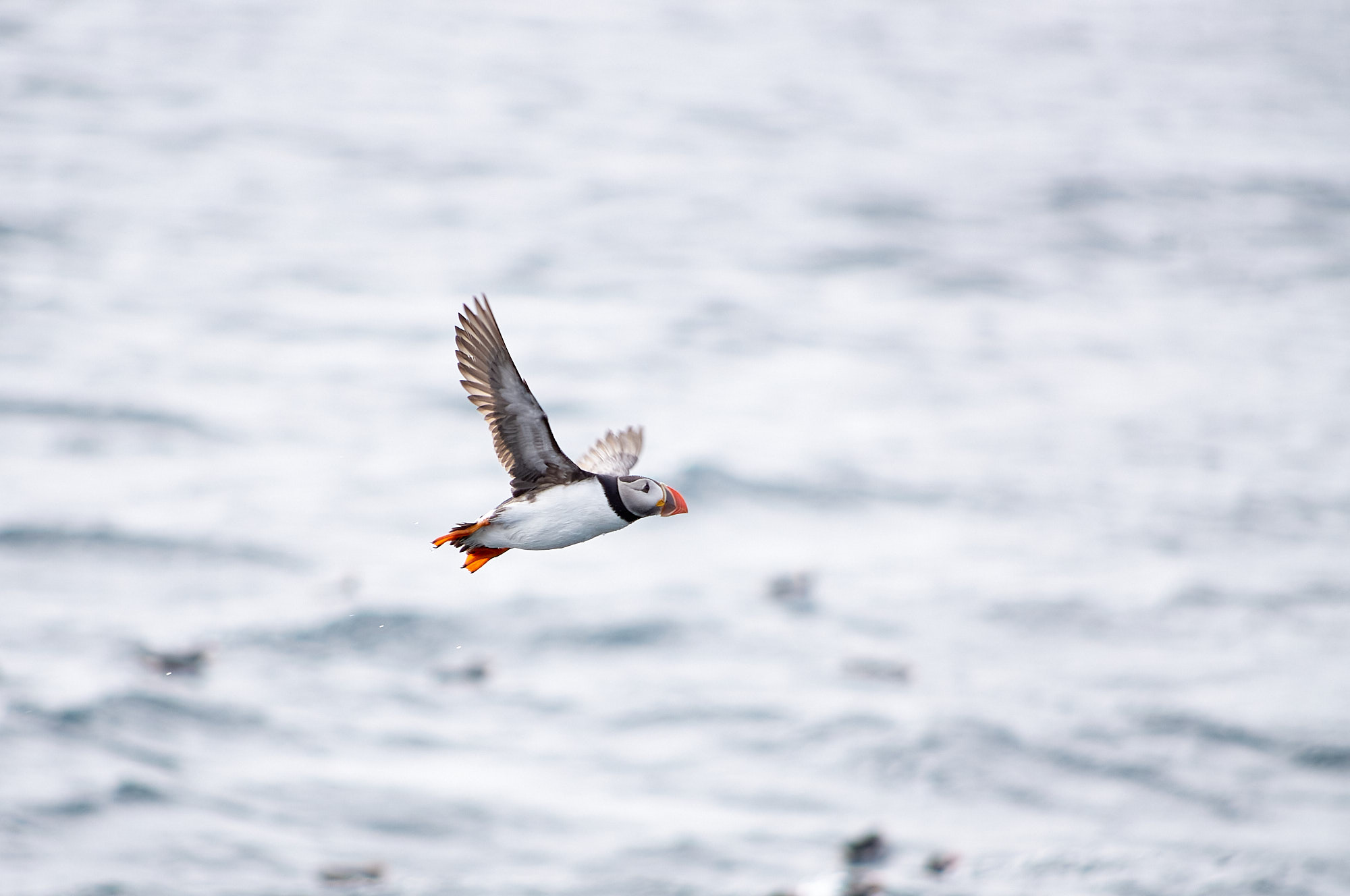 Amazed by the beauty of nature, captivated by the sea rays, astonished by the elegance and variety of the wildlife... We are the spy of the oceans. We find inspiration in everything that nature has to offer, to create the best app experience, most beautiful websites, designs and graphics.
---
We are working in close cooperation with EASI. Their knowledge and expertise are a big asset to obtain the best of every project.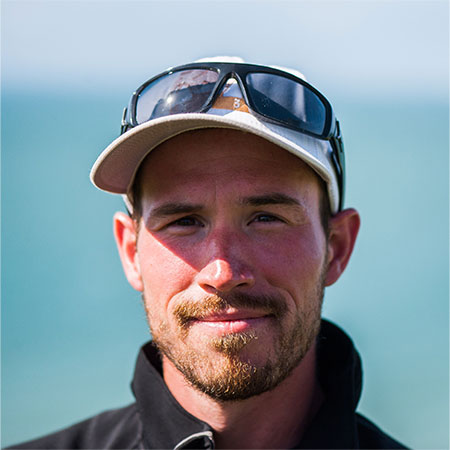 A word from the founder
I'm Cédric Bulteel. I'm passionate about the sea, developer and computer artist. I see nature as an infinite source of creativity which inspires me to have the best ideas. I am a windsurfer and diver, and when I'm not on, or in, the water, I spend my time developing apps and making images and designs. That's my way of life !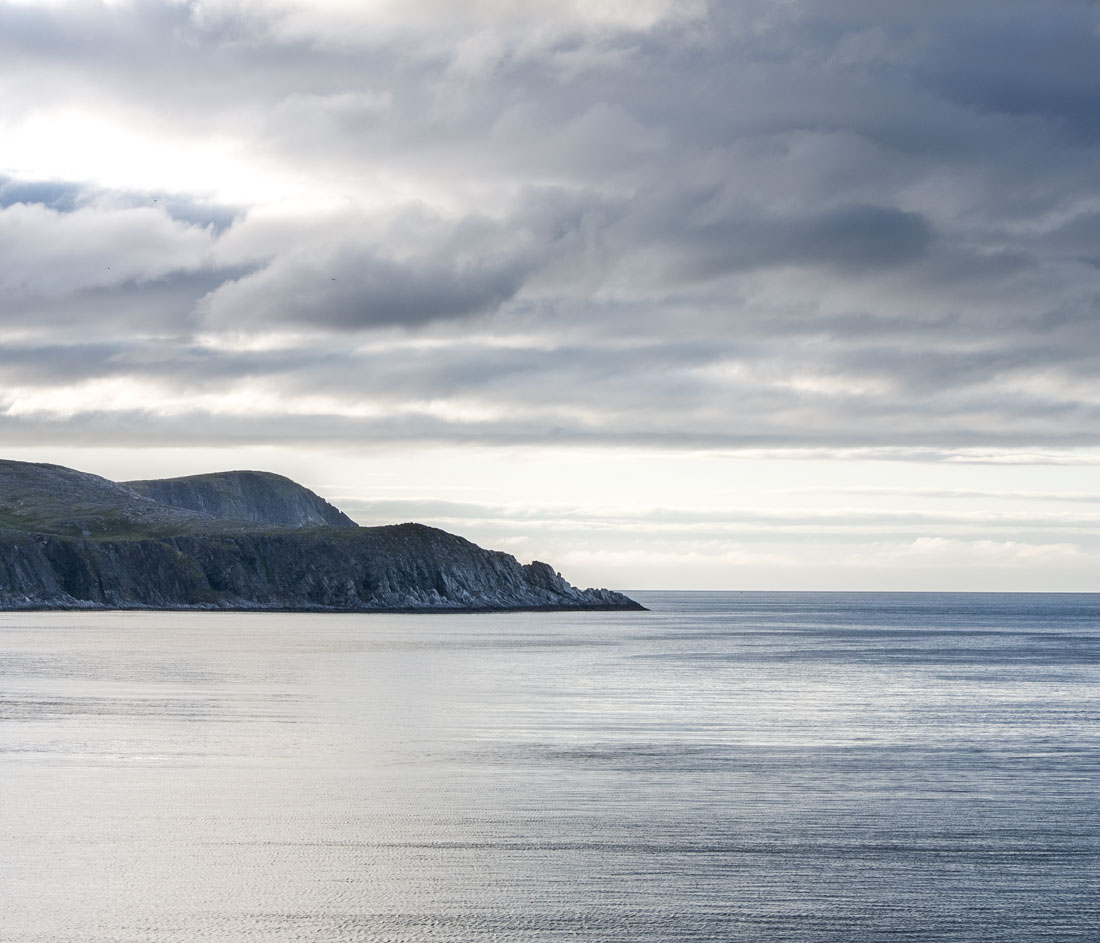 We offer many custom-made services and we follow you in your web or graphical projects :
Development
We develop every features you need to make your project works exactly as you wish.
Website
We build and develop your website from A to Z according to your graphical and technical needs, for desktop and mobile !
iOS Apps
We develop your iOS App for iPhone and iPad, from the beginning to the end, following all your requirements and wants.
Photography
Do you need a photographer for your event or a shooting for your company ? We will be the eyes and memory of your enterprise.
Design & Graphics
Do you want to create a visual identity or do you need to build a new design ? Together we can build your project and meet your wishes.
E-Store
Do you want to create your own e-store website ? We support you in the creation and management of it.
Emailing
Do you need an email campaign ? We take care of the design, will send the newsletter and keep a close eye on the statistics.
Other
Do you have a particular project ? Do you need a video or something we didn't describe ? We can surely adapt to your needs. Don't hesitate to Contact us !
Leave us your information and we will contact you as soon as possible to discuss your needs.
Website
Design
Photography
Spring 2017
Ethic Finance
Custom-made website and new logo. The difficulty was to show all the content and tables of their work by keeping the website structured, user-friendly and easy to navigate.
Autumn 2017
Capoue
Website of the famous Belgian ice-cream maker.
Winter 2016 - Now
CNCEF
Development and management of the CNCEF website, financial organisation. An e-store and a secured member zone were also developed, containing multiples important files, articles and informations. A weekly newsletter is send to all the members with new content.
Summer 2015
WFR Slalom X
Studio rendering of a windsurf board with a 3D software. We first created the shape of the board, then modelling it, designed the decoration and finally rendered it. A poster ad with the technical details has also been made.
Autumn 2014
North of the sun
Logo, website and business cards were made for North of the Sun, a project of two friends with a passion in photography. Our founder is part of this organization.
2013 - Now
3D Artworks
We are making 3D artworks for illustration or to let our creativity speak out about a subject. Here, you have an artwork for wonz.be: "under the sea".
Summer 2015
EUC 2015
Official photographer of the EUC, or European Ultimate Championships. It is an international competition where 24 countries, 1600 players and 68 national teams in 6 divisions were fighting for the victory. The tournament was in Copenhagen and was one week long.
Summer 2016->2018
I Don't Carrot All
We were the eyes of the international tournament « I Don't Carrot All » for the three past editions.
November 2019
Pregnancy Photography
A few days before she comes, photography session with the beautiful colors of autumn !
Flying Rabbits
Ultimate Club
ASBL Tournesol
Zonnebloem VZW
Capoue
Chambre Nationale des Conseils-Experts Financiers
Ethic Finance
SCE Avocats